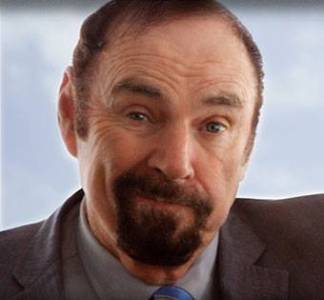 7-21-2023
Charlestown-born Steve Sweeney is known as the "undisputed King of Boston comedy", the embodiment of the city he calls home, a local guy who has become a nationally recognizable talent.
Sweeney is known not only as a headlining comedian, but also through his many memorable TV and movie appearances. During the early 1970s, a small group of Boston 'would-be' comedians performed regularly at a comedy club started by Martin Olson and Barry Crimmins in a back room of the Chinese restaurant, Ding-Ho, near Inman Square in Cambridge, MA. This group also included such unknowns as Lenny Clarke, Kevin Meaney, Jay Leno, Bobcat Goldthwait, Bill Sohonage, and Steven Wright. Steve stood out from the crowd by incorporating his great insight into the New England political scene into his act.

He was the first of the Boston super-stars to break into television, appearing on "Park Street Under," a Boston based sitcom that many believe was the inspiration for the highly successful television show "Cheers." He's also been on "Late Night with David Letterman," "Evening at The Improv" and "Comics Come Home." You might remember his small but hilarious parts in films such as Rodney Dangerfield's "Back to School," Judd Apatow's "Celtic Pride," and "There's Something About Mary" with Ben Stiller.

He was on the morning show on 100.7 FM WZLX, first with "Mornings with Tai and Steve Sweeney", followed by "Steve Sweeney's Neighborhood" after Tai left the station. In 2005 he opened Steve Sweeney's Comedy Club in Boston's Copley Square with longtime friend Dick Doherty.

BUY TICKETS
Steve Sweeney Comedy (Bull Run Restau...
Date and Time
Friday Jul 21, 2023