Date and Time
Sunday Jan 19, 2020
* Energy Healing Circle (Bull Run Res...
Description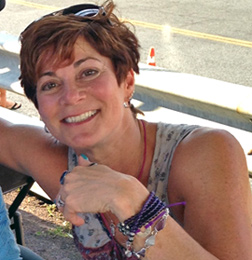 1-19-2020 (Garden Room)
Are you ready to change your life? Are you holding on to an experience from your past and
not living fully in the present?

Join, Carolyn Kenyon, experienced reiki practitioner and REAP healing method practitioner, for a morning of powerful healing through live music and an Energy Healing Circle.

We will set an intention for healing by cleansing energy centers and restoring them to a natural balance. When centers are blocked it can effect our health on a physical, mental, emotional and spiritual level. Let's release those fears, restore balance to our energy centers and return to a state of happiness and well being.
YOU have the ability to heal yourself. YOU are the healer.
Lunch will be served at this event.

Proceeds will benefit the North Middlesex Suicide Prevention and Awareness Program.

(Would make a great gift)
Buy Tickets